Call for Papers for the 2017 Conference!
The Society for Descriptive Psychology is a Community exploring the Person Concept: The interdependent conceptual framework of Person, Behavior, Language, and World to create common ground for the Human Sciences.
The Society for Descriptive Psychology invites papers and presentations that address some subset of the following issues.
Topics of that illustrate the diverse contributions of the late Tony Putman to Descriptive Psychology
Development, refinement, and application of the tools and concepts of Descriptive Psychology itself
Applications of Descriptive Psychology to contemporary social issues, such as prejudice and xenophobia
Using concepts from Descriptive Psychology to formulate various contemporary psychotherapies, such as Acceptance and Commitment Therapy, EMD-R, or mindfulness approaches
Descriptive Psychology formulations of psychopathology, including those related to social media (e.g., Twitter)
The conceptual clarification of health care delivery models
Practical applications of Descriptive Psychology to general audiences
Proposals of 500 to 700 words are due by May 1, 2017. Please see the linked call for papers for full details.
Join Us for the 2017 Conference
October 5 - 8, 2017
The American Mountaineering Center,
Golden, Colorado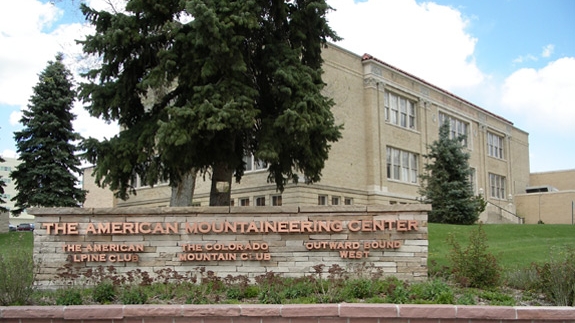 Welcome to the Society for Descriptive Psychology.
The Society was founded in 1978 to promote Descriptive Psychology
---
Associated Websites
---
From the Descriptive Psychology Press:
Advances in Descriptive Psychology, Vol.9
---
Support a Student: