39th Annual Meeting – Society for Descriptive Psychology
The Society for Descriptive Psychology is a Community exploring the Person Concept: The interdependent conceptual framework of Person, Behavior, Language, and World to create common ground for the Human Sciences.
This yearís topics are notably diverse and address a variety of clinical, social, and philosophical issues using concepts from Descriptive Psychology. One panel of presenters will discuss how their collaboration with the late Anthony Putman, Ph.D. brought aspects of Descriptive Psychology to life in the areas of artificial intelligence and rehabilitation. Clinical topics include strategies for case formulation/treatment, status perspectives on leadership in organization, working with couples to move past infidelity in marital relationships, and conceptualizing socio-economic status (SES).
Presenters will also speak about timely topics that go to the heart of current societal concerns. One presentation is on the nature of bystanders in genocide and what differentiates bystanders (both individuals and nations) from those who become involved and take action. Another presentation addresses science denialism and the increasingly relative notions of Truth that are voiced in our society. Another presentation takes the well-developed notion of historical trauma and applies it to a new area GLBTQ+ communities.
For the full conference overview, schedule and registration information, please see the attached pdf.
Join Us for the 2017 Conference
October 5 - 8, 2017
The American Mountaineering Center,
Golden, Colorado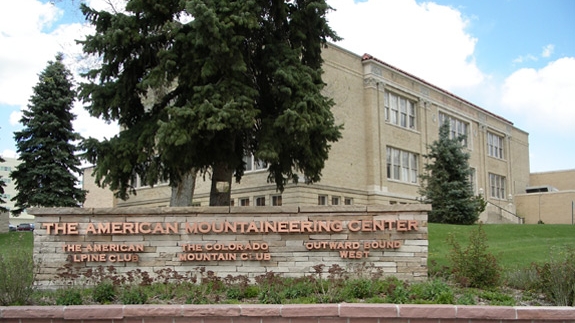 Welcome to the Society for Descriptive Psychology.
The Society was founded in 1978 to promote Descriptive Psychology
---
Associated Websites
---
From the Descriptive Psychology Press:
Advances in Descriptive Psychology, Vol.9
---
Support a Student: